---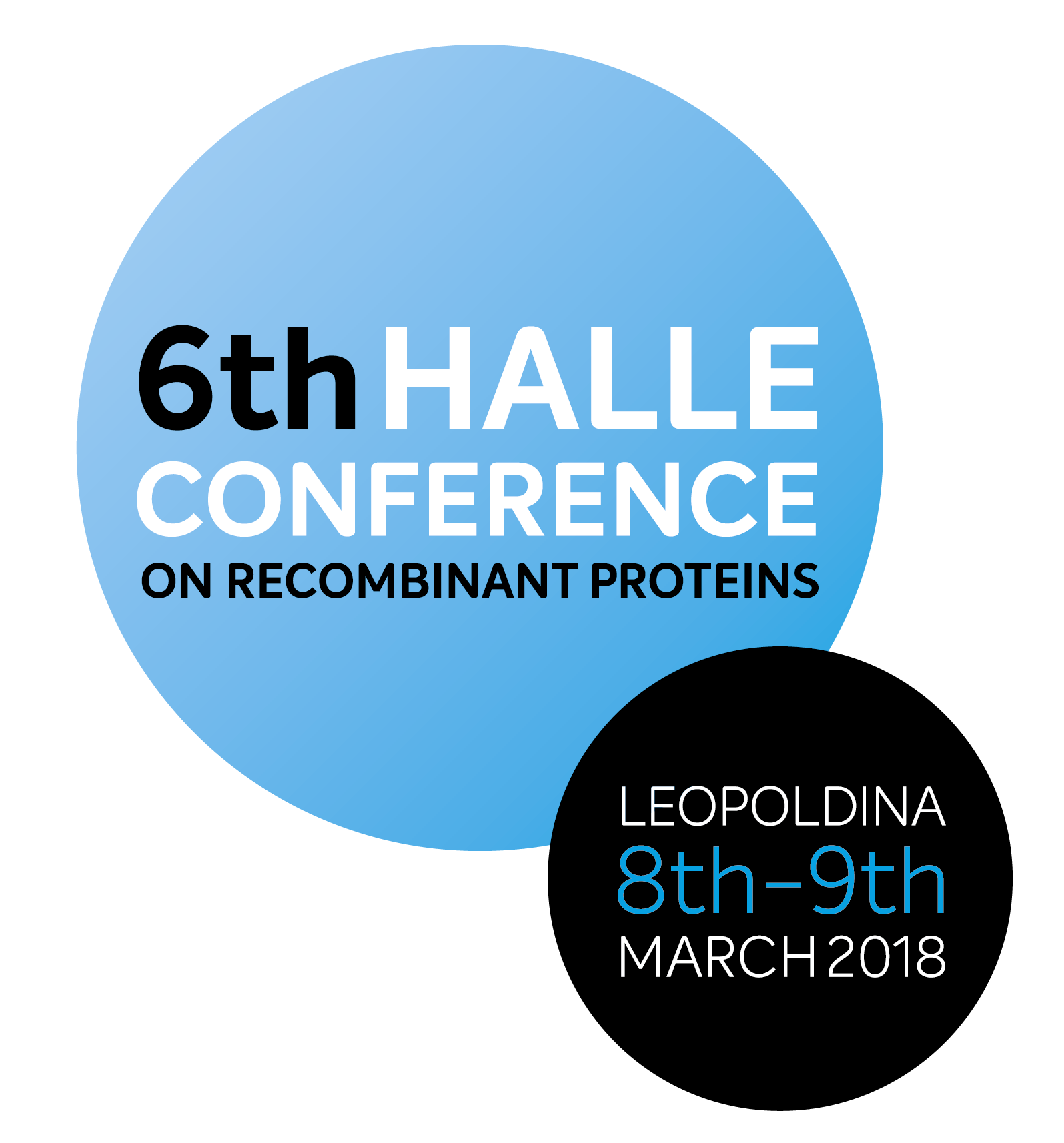 Halle Conference on Recombinant Proteins
The "Halle Conference on Recombinant Proteins" provides an unique platform for the exchange of latest scientific and technological findings, know-how and expertise between scientists from academia and industry.
Presenters from Pharma industry, Biotech industry and Academia talk about latest developments of protein-based therapeutics covering new formats, modifications, manufacturing, formulation and analytics.
The Conference will take place on March 8th-9th, 2018 at "Deutsche Akademie der Naturforscher Leopoldina". There is no registration fee charged.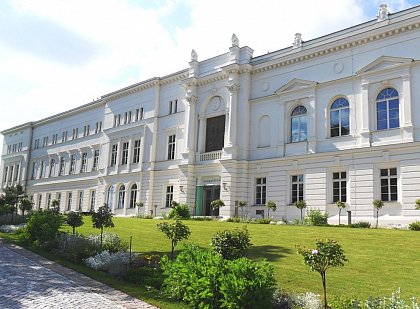 ---

Programm.pdf (5.2 MB) vom 28.02.2018
Flyer
Flyer.pdf (703.6 KB) vom 03.11.2017
Sponsors/Donors
Sponsors_Donors.pdf (1.3 MB) vom 12.03.2018

Hotels.pdf (560.3 KB) vom 05.02.2018
---
---